Living in lockdown brought back the simplicity of wearing a school uniform. I wore the same few outfits (and by outfits I really mean tracksuits, jumpers and leggings) on rotation for over a year. For the most part, I enjoyed not having to use precious brainpower to decide what to wear each day, however just as I felt about my school uniform, wearing the same outfit day in and day out eventually became mundane. A wardrobe refresh was well overdue so I did a bit of research on sustainable fashion labels to see if there was anything that caught my eye.
Before I share the fashion labels I'm loving I would like to highlight that the definition of sustainability and therefore what constitutes sustainable fashion can differ depending on your personal values, circumstances and location. It is important to determine your definition to know what brands you are comfortable purchasing from. Upcycling, clothes swaps, or purchasing items second hand is more sustainable than purchasing new as no new resources are required to make those garments. Nonetheless, sometimes the items you have been dreaming of don't come up via those channels so buying new but from sustainable labels is your next best option.
Alohas' is a shoe company and manufacturer based in Spain that focuses on on-demand production. The on-demand production is facilitated through a pre-order system which allows their factories to sufficiently prepare for the number of orders, therefore, minimizing waste. They have a range of vegan leather shoes, and where animal leather is used, it comes from Leather Working Group certified suppliers[1]. Finally, you can also offset the carbon on your order at a minimum of EUR2.
My favourite pieces are the Sandstorm black sandal/ Sandstorm camel sandal, West vegan grey, and the Buckle Up Black Sandal.
Cecilia Pirani is an Italian, Guatemalan landscape architect who creates high-quality tote bags and woven baskets. Each object is handmade in Guatemala incorporating recycled plastic. The brand's ethos is to preserve traditional Guatemalan handcraft processes and to collaborate with artisans to keep local, existing techniques alive.
Please note that Palorosa does not classify itself as a sustainable brand however I have included it on my list due to its use of recycled plastics, ethos and slow seasons.
I am loving her Large Sand Basket and her Large Trama bag in Tobacco and White.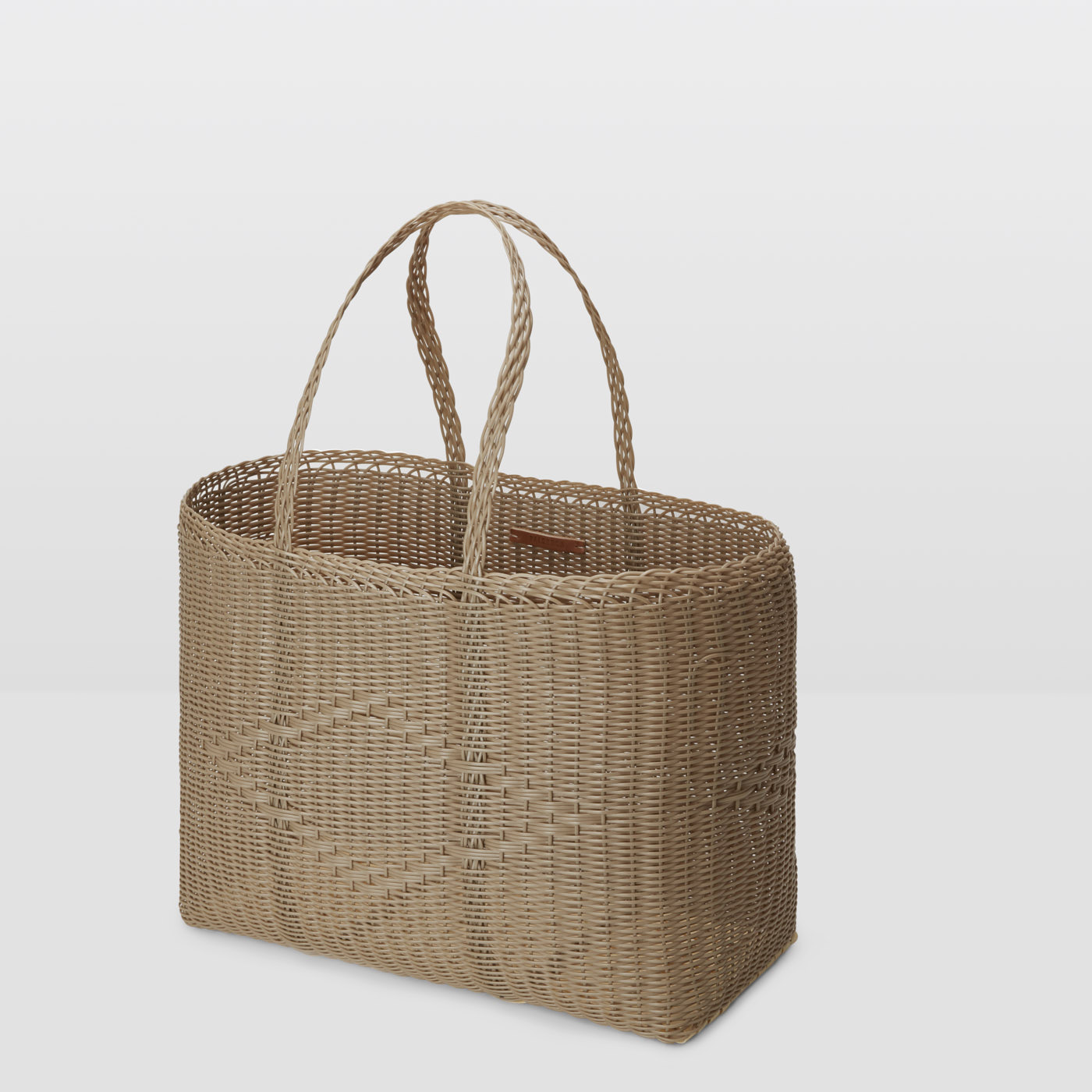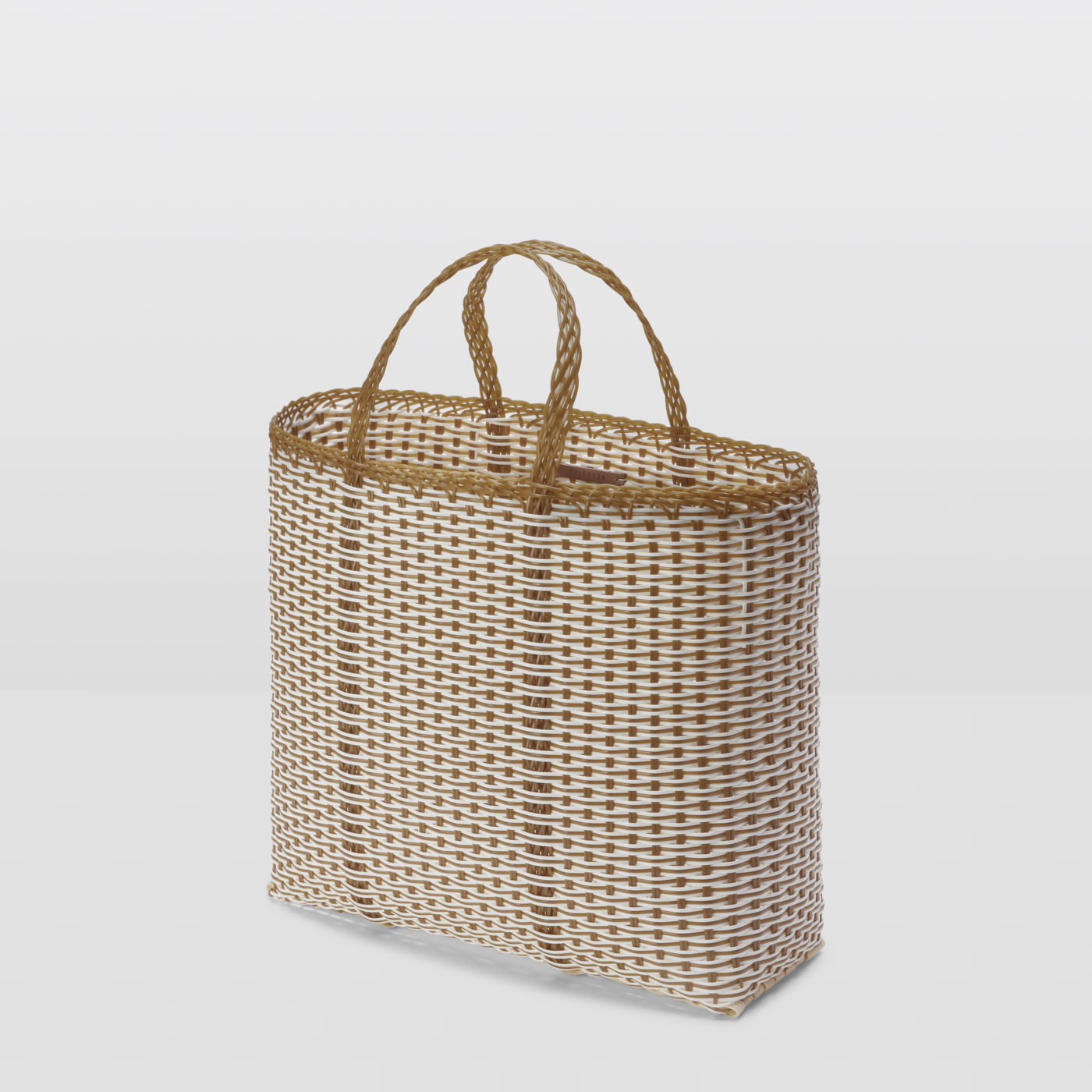 Taylor Dory is an American designer and maker that creates garments by upcycling second-hand fabrics which include anything from old curtains, to bed linen and turning them into beautiful garments.
As all Taylor's items are upcycled there are only small quantities of each item and each item is unique. Now she has gained a cult following, the items sell out quickly so you will need to check in for restocks.
Here are my favourite picks from previous collections.
Fanfare label is a circular fashion label based in the UK, headed by Esther Knight. The label looks to transform vintage pieces into unique contemporary designs, combining elements of vintage & surplus clothing by giving existing materials a new life.
My favourite piece from them is the High Waisted Recycled "Striped Wool" Jeans in Blue Denim.
The lucky last label I have had my eye on is AAKS.
AAKS was founded by Akosua Afriyie-Kumi to introduce the world to her favourite weaving techniques done by the women of Ghana while also creating and igniting sustainable jobs within Africa.
AAKS does a range of bags, clutches and lampshades all of which are beautifully handmade. My top picks are the Como Bloom, Baw Pot Dot and the Lisi Bucket bags.
---
I am always looking out for new sustainable brands so if you have any recommendations I would love to hear them. Please share them via the comments section below.
Court
x
---
[1] With all animal leather and vegan leather goods, I recommend doing your own research to determine which side of the fence you stand on. If you don't believe in killing animals, then vegan leather is a great alternative; just be sure that you understand the environmental impacts of the leather alternative you chose. Additionally, animal leather production is rife with atrocities so ensure that you look into how the animals are farmed, the leather tanning process and the treatment of workers before making your decision.