Reading has always been my favourite way to pass time. It allows you to be transported to other cities, eras and even worlds. It is also a great way to learn new skills, and it opens you up to new ways of thinking. Over the past few months I have picked up a few books on Sustainable Living; here are my thoughts.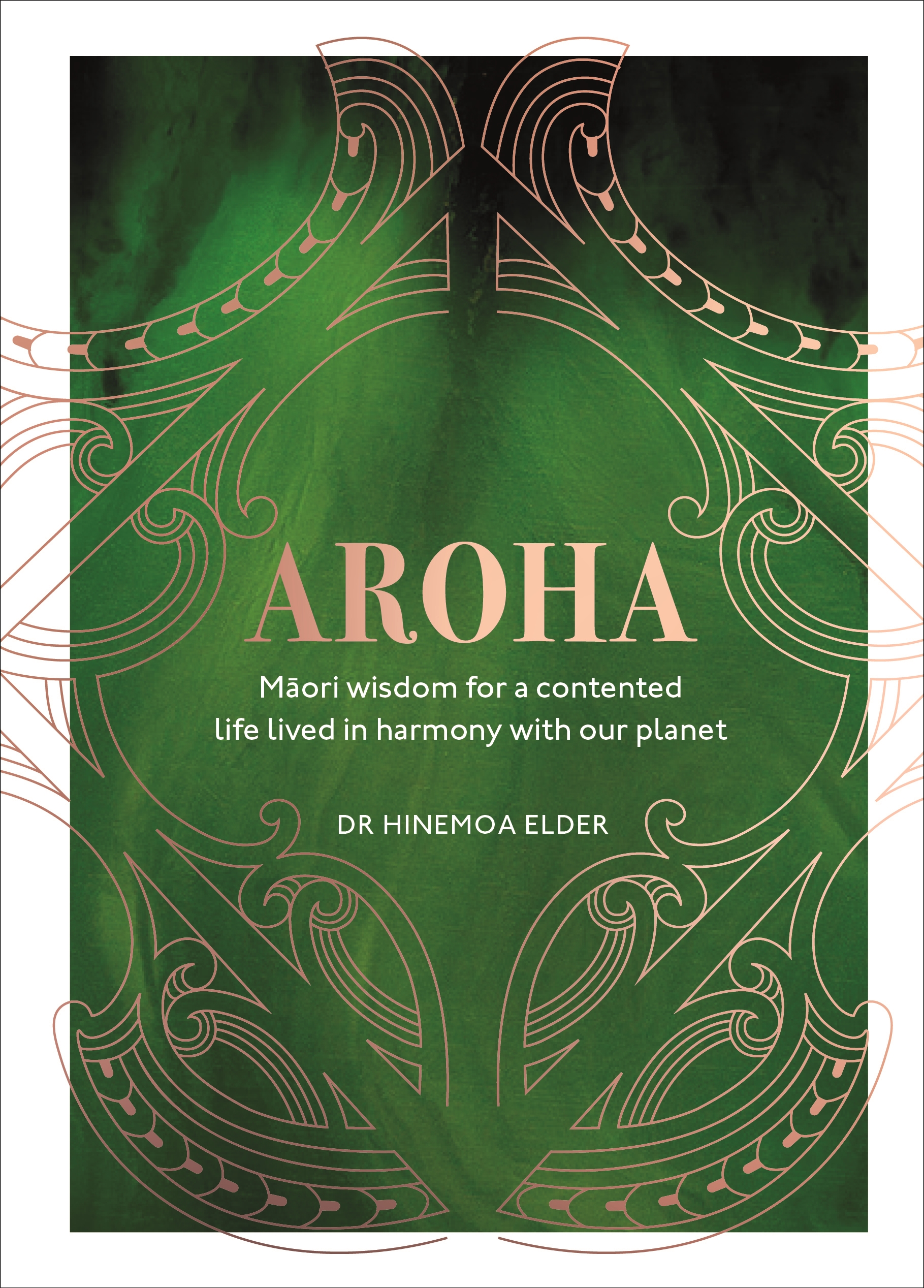 Aroha: Maori wisdom for a contented life lived in harmony with our planet by Dr Hinemoa Elder
Goodreads Rating: 4.39/5
My Rating: 5/5
I finished this book today and I loved every page. The book is made up of 52 whakatauki's (proverbs) that provide indigenous wisdom for modern times. These proverbs provide ways to obtain greater contentment within ourselves, as well as more compassion and kindness towards the planet.
The cover is also beautiful which makes it a great coffee table book once read, or gift for a loved one.
Waste and Want: A Social History of Trash by Susan Strasser
Goodreads Rating: 3.82/5
My Rating: 3/5
Waste and Want is a historical recount covering waste in America. Growing up in a country and era where I have only known clean streets, and frequent rubbish collection; being transported to times when rubbish dumps were non-existent and trash was thrown into the streets made me really appreciate our advances in sanitation. The book also provides a great overview of how our attitudes to waste have changed, including why in modern society we have become so wasteful.
On to the negatives – my main gripe with the book which contributed to the 3-star rating is that it is extremely repetitive. There were multiple occasions where I felt I had re-read the same text which made hindered my ability to stay motivated to continue reading.
Overall, I would still recommend reading but be prepared to put this book down a few times before finishing.
The Uninhabitable Earth by David Wallace-Wells
Goodreads Rating: 4.06/5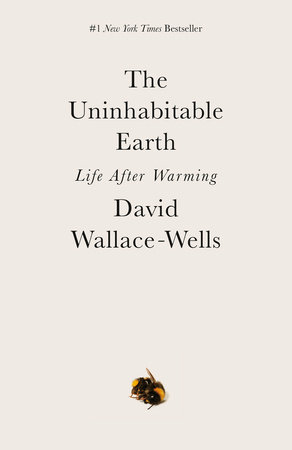 My Rating: 3/5
The book starts off strong, outlining the dire predicament we are in, here on earth, due to climate change. However, it felt that was all this book was about.
I felt the book was extremely cynical, and really didn't give much hope in regards to our future on this planet. Now I understand that we as humans do need a kick up the bum because our destructive ways have caused the predicament we are in, but I personally don't feel that consuming us in a pit of despair is going to get the level of engagement, or involvement, in solutions that we need to make radical changes.
In summary, if you are looking for a book to give you a kick up the bum to take climate change more seriously, I think it will do exactly that. If you are looking for hope, even just a slither, that we have a chance to change the climate crisis, I would give this book a miss.
---
If you have any book recommendations please share them below! I am always looking for something new to read.